Academy:
la scuola online per investitori
Docenti: Marco Ortelli, Giulia Fidilio

Livello: Base

€671 iva incl.
ACADEMY È il nostro percorso completo per aspiranti investitori

Il percorso per chi desidera imparare a investire in autonomia. Evitando tutte le trappole mentali e gli errori tipici dei principianti.


Cosa troverai nell'Academy
Scopri il nostro metodo e perché porta gli studenti ad ottenere risultati nel mercato azionario già dal primo anno.
Corsi inclusi
Academy
Il nostro percorso completo per aspiranti investitori
\Learnworlds\Codeneurons\Pages\ZoneRenderers\CourseCards
Perché scegliere questo percorso?
Formazione indipendente
Siamo indipendenti al 100% quindi operiamo in totale assenza di conflitto
di interesse
Didattica online
Puoi seguire i nostri corsi online secondo i tuoi ritmi e i tuoi orari, senza mai perdere una lezione
Tu sei al centro
Il nostro obiettivo è quello di renderti autonomo e non catturarti in un loop formativo continuo
Come si svolgono le lezioni?
Interamente online: attraverso testi, supporti video e audio, pdf da scaricare. Ci sono dei quiz per verificare le competenze e progredire nella tua formazione. Inoltre, potrai interagire con i docenti e con altri studenti che stanno facendo il tu stesso percorso.

Potrai studiare nei tuoi tempi e nei tuoi modi, nel rispetto delle tue personali esigenze e al tempo stesso con un alto grado di interazione e interattività.
Marco Ortelli Giulia Fidilio
Marco è un Investitore e Trader indipendente da 12 anni. Creatore del metodo G.Y.M. - Grow Your Money - la strategia di investimento che consente ai nostri studenti risultati reali nel mercato azionario già dal primo anno. Le performance del portafoglio sono visibili dalla pagina del corso.

Giulia è un'apprezzata Financial Trainer ed Educatrice Finanziaria AIEF. Docente corporate di Economia e Finanza Comportamentale è co-fondatrice dell'Academy insieme a Marco Ortelli.
Inizia oggi il tuo percorso per diventare investitore
Guaranteed Security using one of the most advanced encrypted systems on the market.
The information in this page is being processed and encrypted securely using industry-leading encryption and fraud prevention tools.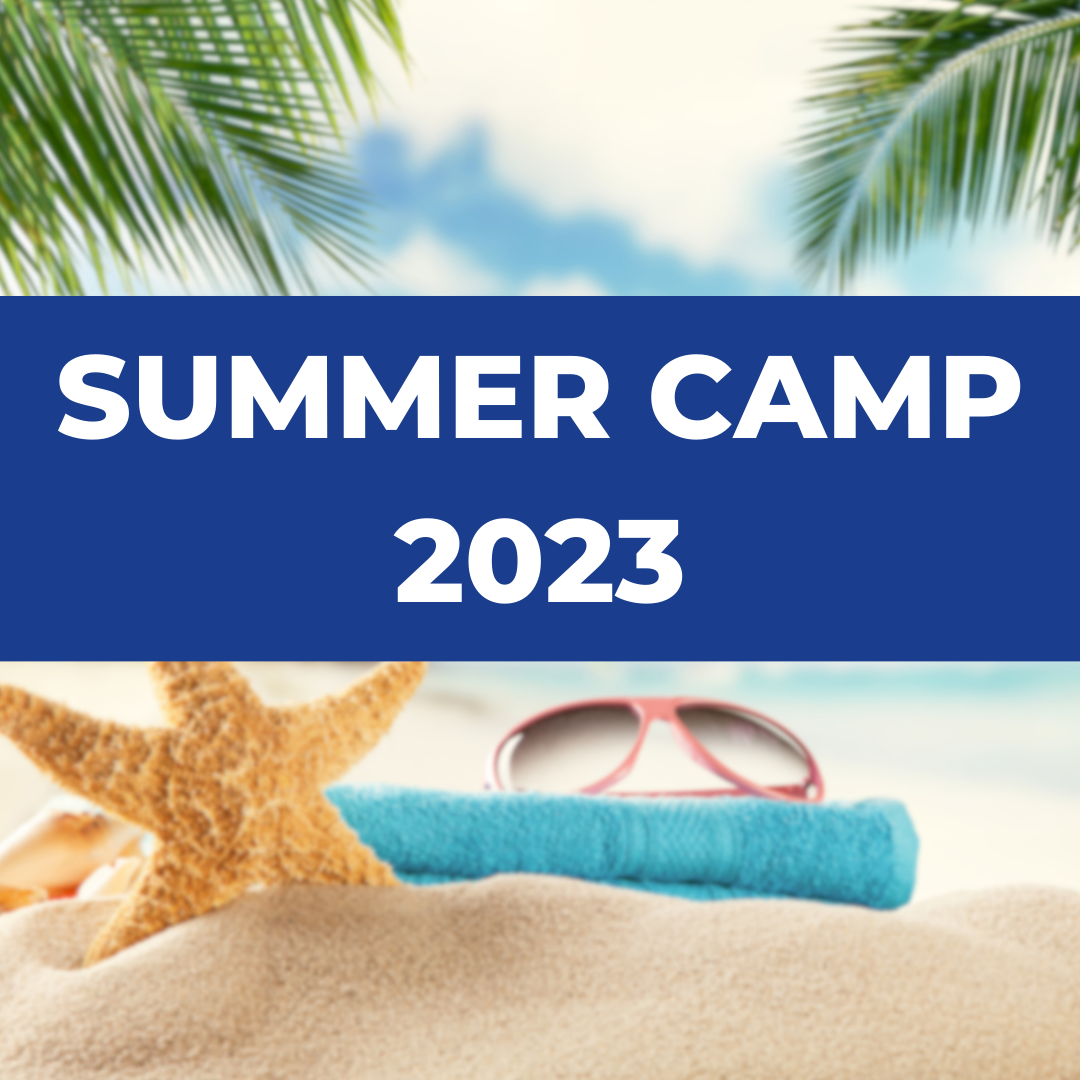 4 workshop gratuiti